Order for Collection from Us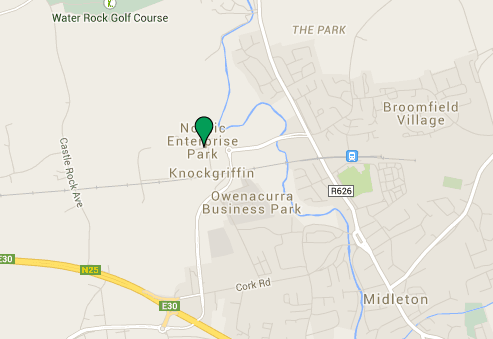 All products shown on this page must be collected direct from us at the CGI Food Park in Midleton, P25YR04, on 23rd December between 11am and 4pm (unless by prior arrangement).
All weights are oven ready weights in kilos* – to convert from lbs to kgs please use weight converter below.
Click here to download print friendly directions to the collection point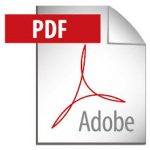 If you are not available to collect your bird from us, you can still enjoy one of our succulent birds this Christmas you may collect your bird from a Partner Butcher.
Look at our list of butcher partners that you can collect your bird from.
Our Free Range Turkeys and Geese are oven ready and include their giblets in a bag in their cavity.
If your preference is for white turkey, please indicate in your order notes at the checkout.
Orders must be paid for now to reserve your bird.
Quick converter
Insert a number into one of the input fields: Pounds equals Kilos
Showing all 5 results
Product Payment

€

1.00 –

€

150.00 For Admin Use

Free Range Turkey (collection from CGI Midleton)

Delicious oven ready Free Range Turkey with giblets.

Free Range Goose (collection from CGI Midleton)

A traditional goose is perfect for smaller gatherings.
6kg + geese will be €20 per KG you may need to pay an extra fee on collection for very large birds.

Farm Fresh Duck (collection from CGI Midleton)

Free Range Whole Chicken (collection from CGI Midleton)

Large meaty bird, weighing approx 2.2kg
*Please note: servings and weights are approximate. Nearest weights to ordered will be allocated. As you can appreciate, being Free Range Birds their achieved weights are not known until they are slaughtered.

We have Hundreds of Happy Customers
Thank you for super Turkey, absolutely delicious.

Noreen O'Connor, December 2014

Our online shop is open from October - December