Home Delivery (Dublin, Meath & Kildare only)
The online shop is now closed for 2018, we wish you a very happy Christmas!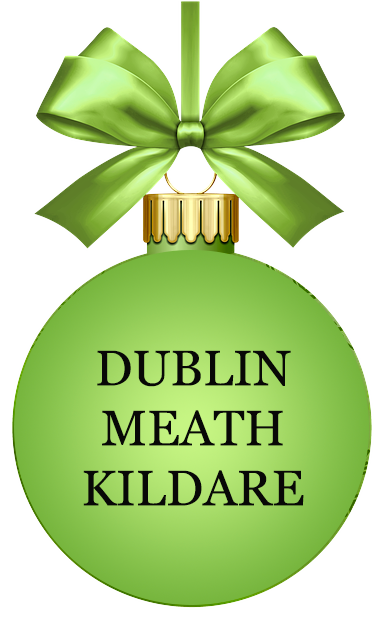 Our Free Range Turkeys and Geese are oven ready, include their giblets in a bag in their cavity and a FREE Pop-Rite timer to help ensure the perfect roast.
We are delighted to be able to deliver our fantastic Free Range Turkey's and Geese to homes in Dublin, Meath and Kildare.  The deliveries will take place over the weekend of the 22nd and 23rd December.
Not in Dublin Meath or Kildare? Click here to order now and collect from your closest partner butcher. Due to the day that Christmas is falling on we cannot offer nationwide delivery in 2018 as the birds would have to be dispatched the Wednesday before Christmas.
Your Turkey or Goose will be sent in a protective environment to ensure that it arrives in perfect condition. Prices include delivery to addresses in Dublin, Meath and Kildare only. Minimum order amount of €50 applies.
All weights are oven ready weights in kilos* – to convert from lbs to kgs please use weight converter below.

Quick converter
Insert a number into one of the input fields: Pounds equals Kilos
No products were found matching your selection.
*Please note: servings and weights are approximate. Nearest weights to ordered will be allocated. As you can appreciate, being Free Range Birds their achieved weights are not known until they are slaughtered.

We have Hundreds of Happy Customers
Hi Yvonne, once again turkey was glorious. Certainly adds greatly to our Christmas feast.

Barry, Dec 2023

Our online shop is open from October - December