Shop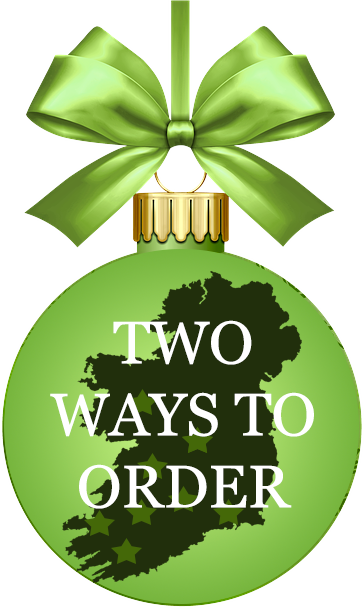 You will be pleased with the quality when you buy Free Range Turkey or Goose for Christmas from East Ferry Farm. All breeds are specially selected for slow growing and for bigger breast meat yield.
Thank you for visiting the East Ferry Farm online store where you can order a delicious free range goose or buy free range turkey for Christmas. We have arranged a number of local partner butchers.
• Collections from partner butchers
must take place during their normal Christmas hours of operation from the 23rd December.
• Collect your bird from us
in Midleton, Co. Cork on 23rd December.
Quick converter
Insert a number into one of the input fields: Pounds equals Kilos
*Please note: servings and weights are approximate. Nearest weights to ordered will be allocated. As you can appreciate, being Free Range Birds their achieved weights are not known until they are slaughtered.

We have Hundreds of Happy Customers
Hi Yvonne, hope you all had a lovely Christmas the Turkey was delicious and lovely and moist thanks again

Carmel , Jan 18

Our online shop is open from October - December