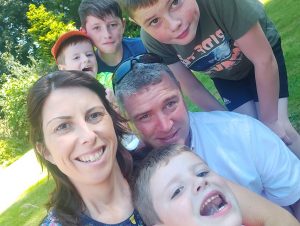 Rob and Yvonne wish all their customers health and happiness through these very difficult and uncertain times. As a small family run business,it's business as usual and the turkeys and geese are happy grazing on the farm. Supply and quality of product as always will be priority. Business will be carried out as best as possible as previous years taking careful consideration to COVID 19 guidelines and precautions to maintain the welfare of all staff and customers.
In doing so we have had to make some changes as follows:
We can only offer full birds, as we are not butchers ourselves, this year we are not going to be able to offer the service of bone and rolled, butterfly, crowns etc. Simply to reduce the handling of products, helping to eliminate any possible risk of exposure to Covid 19.
To reduce waiting time on collections, we ask all orders be paid for at time of ordering. This is to eliminate handling of money use of payment facilities, reduce the need for more staff at collection point.
Collection time from CGI Midleton on Wednesday 23rd December will be from 9.00am to 5.00pm.
Collection times from 2 points in Dublin on 22nd December 2020 – Northside 3pm to 4pm and Southside 5.30pm to 6.30pm
Collection from butchers on the 23rd December.
For collection outside the 23rd December, this is only possible by prior arrangement with Yvonne on 086 8547574.
Please have an order confirmation number to hand on collection.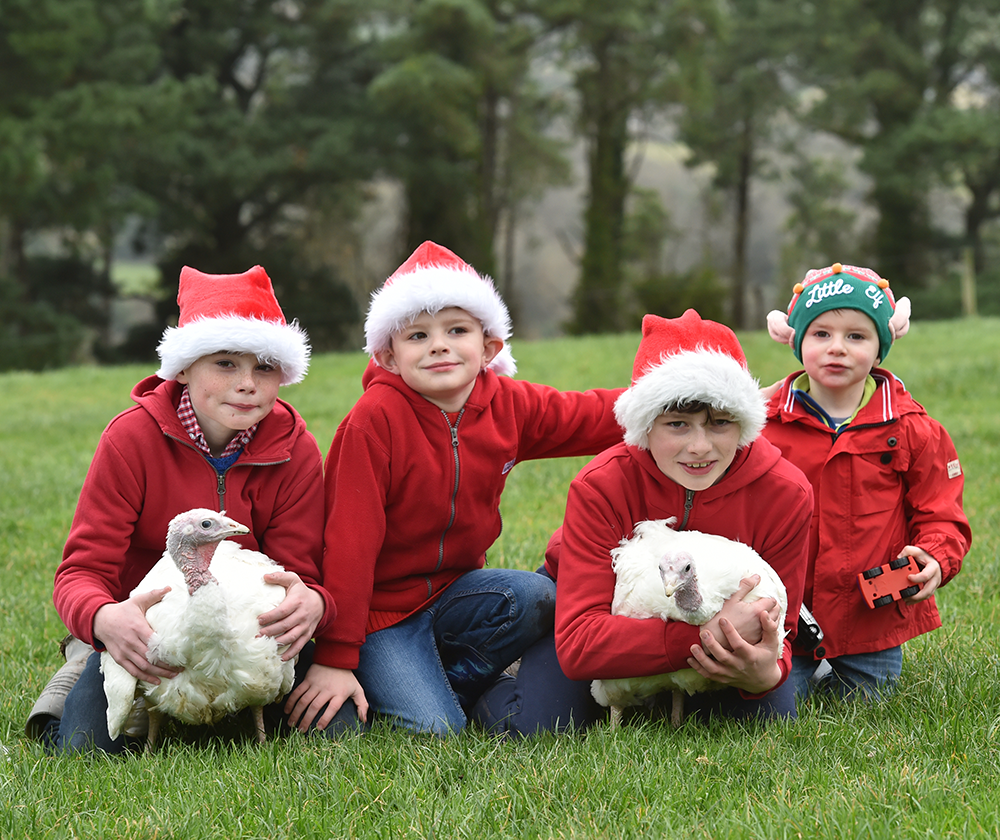 Our online shop is open from October - December