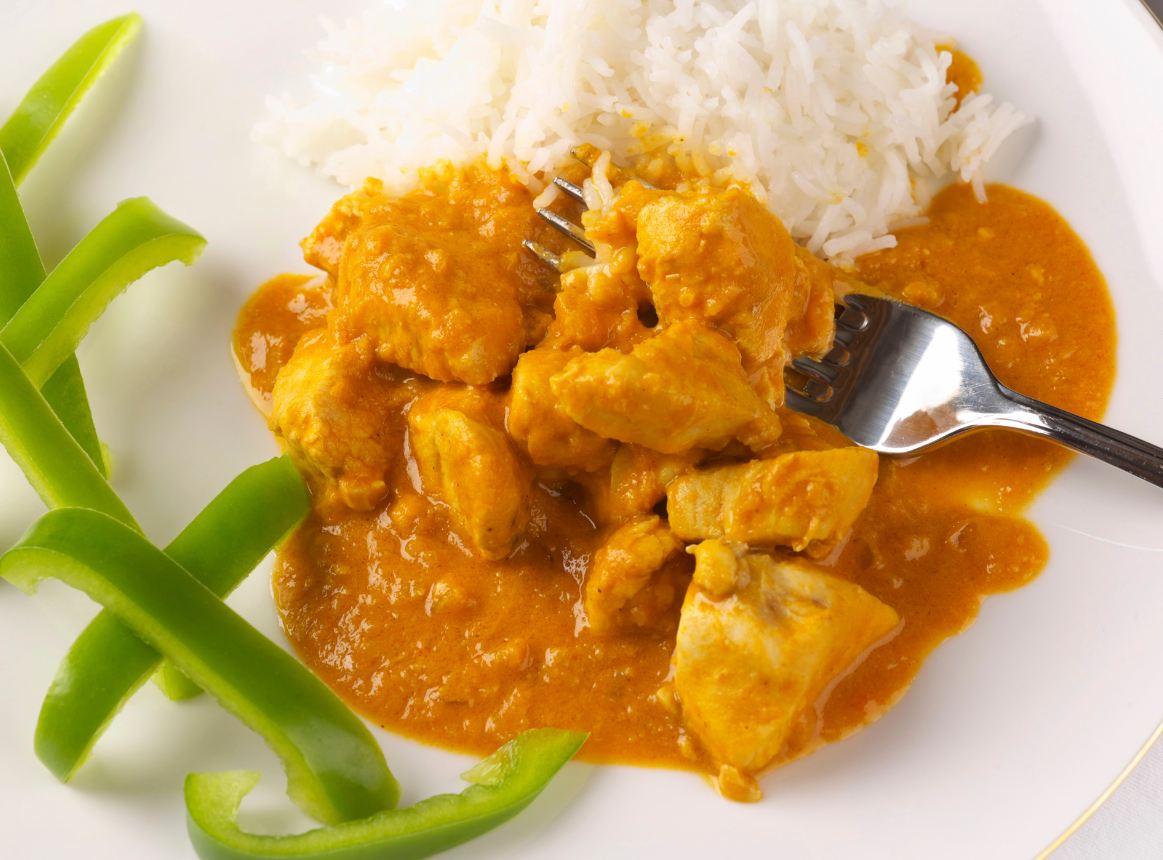 Recipe and image from www.independent.ie
INGREDIENTS
• 1 large onion diced
• 2 gloves garlic crushed
• 2 tbsp mild curry powder
• 1tbsp plain Flour (can use gluten free)
• 1 small jar mango chutney (sharwoods brand)
• 1tbsp tomato puree
• 1 can chopped tomatoes
• 2 pints reduced salt chicken stock
METHOD
Gently cook onion and garlic with a tbsp of rapeseed oil in a saucepan for 5 minutes or until soft, stir in curry powder, flour and tomato puree and cook on a low heat until paste like for 5 minutes.
Slowly whisk in the warm chicken stock, chopped tomatoes and then add the jar of mango chutney and season to taste. Cook for 15-20minutes
Add cooked chicken and serve with steamed rice.
Tip: Add a can of Thai gold coconut milk this makes it creamy and use Thai gold organic rice.

Our online shop is open from October - December