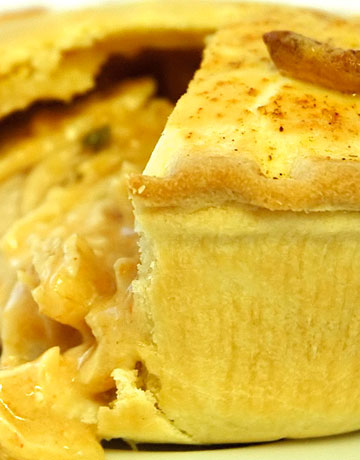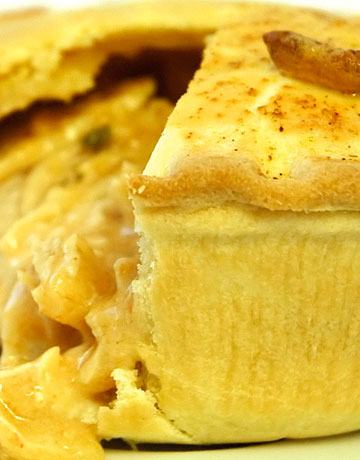 This is one of our favourite free range turkey leftover recipes by Rachel Allen. We came across this one from an article in The Daily Mail.
INGREDIENTS
30g butter
1 large onion, finely chopped
275 ml double cream
100ml chicken or turkey stock
450g mushrooms, sliced
1tbsp tarragon or marjoram
675g cooked turkey and ham, cut into 2cm chunks
For the mashed potato:
1.2kg potatoes
Knob of butter
1 fee-range egg yolk
3tbsp milk
Salt and freshly ground black pepper
---
METHOD
1. Preheat the oven to 180C/gas 4.
2. In a large saucepan, melt the butter and add the chopped onion. Season with salt and freshly ground black pepper and cook, without browning, on a gentle heat for 8-10 minutes, until the onions are soft.
3. Add the cream and stock and bring up to the boil and simmer for a few minutes to thicken.
4. Meanwhile, in a separate frying pan, heat the mushrooms with a knob of butter for 3-4 minutes, or until soft and golden brown.
5. Add tarragon or marjoram to the mushrooms and season. Add the meat to the mushrooms and stir well.
6. Meanwhile for the mashed potato, place the potatoes in a saucepan of boiling water and cook until soft. Drain the potatoes and return them to the saucepan. Mash roughly and then add the butter, egg yolk and milk and mash to a thick paste. Season, to taste.
7. Pour the cream, mushroom and meat mixture into a shallow gratin dish and top with the mashed potato.
8. Place in the oven for about 20-30 minutes until the potato topping is golden brown and the filling is hot.
---
Copyright Rachel Allen and The Daily Mail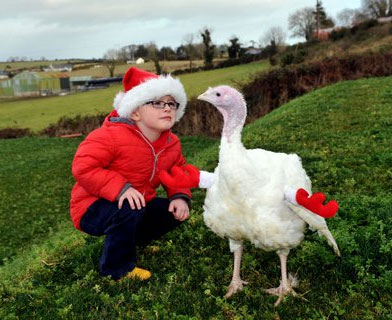 Our online shop is open from October - December